Ready to DJ in TOKYO?
Looking for an opportunity to DJ in Tokyo, one of the world's most exciting cities? Well here is your chance! Turned On is holding it's first DJ AUDITION, and we are looking for motivated DJs who are ready to rock a dance floor at Tokyo's biggest and absolute best nightclubs.
If you are living, or plan to stay in Tokyo for an extended amount of time and feel you are ready to join one of Tokyo's most elite promotion groups, apply at the link!
Play at the most amazing parties
Turned On DJs play in Tokyo's absolute best parties and night clubs.
Learn our tried and tested promotion strategies for massing large groups of people to a DJ show.
Learn the ropes by playing alongside veteran DJs with over a decade of professional DJ experience in Tokyo.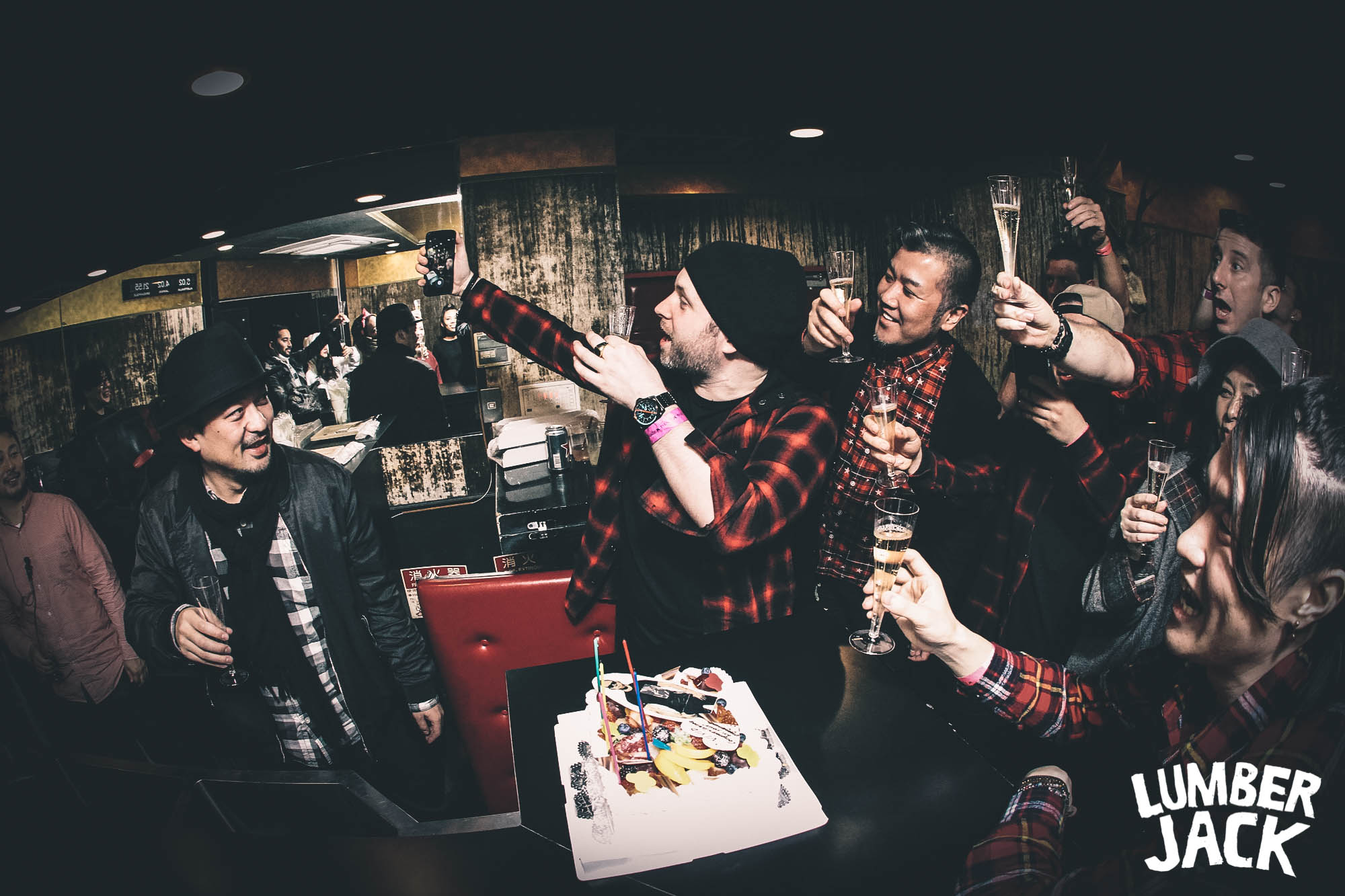 Our team is full of DJs, producers, clubbers and just amazingly interesting people.
Only successful applicants will be contacted.